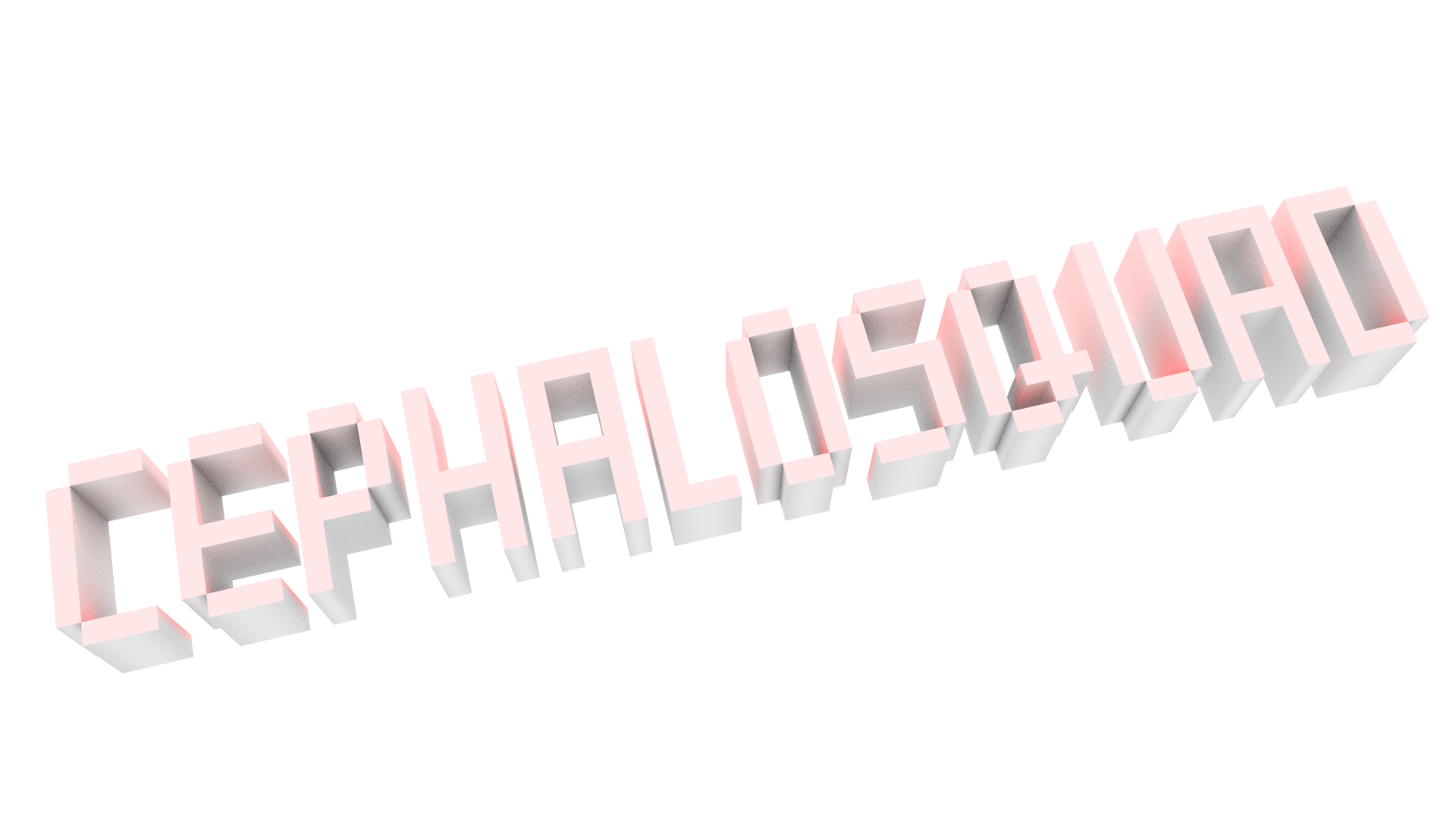 CEPHALOSQUAD
A downloadable game for Windows
This game was made in 48 hours for the Butterscotch Shenanijam by Morgan Carlson (with music/sounds from Aaron Verdonk)
The theme I was lucky enough to roll was FLYING ELECTRIC CEPHALOPOD.
KEYBOARD:
Move - WASD or Arrow keys
Speedboost/Select - Spacebar
Fire Forward - Right Shift
Fire Backward - Left Shift
GAMEPAD:
Move - Left Stick
Speedboost/Select - A
Fire Forward - RB or B
Fire Backward - LB or X
Collect your Interstellar friends and get them safely to the party zone!!
- SMALL enemies will RUN from you, LARGE ones will CHASE you!
- Fire hearts at enemies until they're the SAME SIZE as you!
- COLLECT enemies the SAME SIZE as you, and deliver them to the PARTY ZONE!
- AVOID getting hit by LARGER enemies ... three hits and you're DEDZ!
Time to party! Time to assemble your CEPHALOSQUAD!
Install instructions
Download, Unzip, ASSEMBLE YOUR CEPHALOSQUAD
Comments
Log in with your itch.io account to leave a comment.
Looks gorgeous. Sound is also amazing, I would not have believed this was done in 48 hours. amazing!
Thanks so much for the kind words!
Now I just need to crank up the 'fun' factor. Not sure exactly what to do with these fun little space-squid.